My good friend, Heidi, has a great blog named "Finishing the Hat". She blogs about her experiences with weight loss (50 pounds so far!!!), fun activities in Los Angeles and cooking. She has shared some fabulous recipes thus far - the latest is for grilled peaches.
Mondays are always Friend Making Monday for her and this week's question got me thinking.
...
If you lived in a movie, which one would it be? And which character would you play?
Going with the first thing to come to mind, it would be Tracy Lord (played by Katherine Hepburn) in The Philadelphia Story. Hepburn plays a strong-willed woman who is discovering her true self along with her true love. Plus, the fashion is amazing!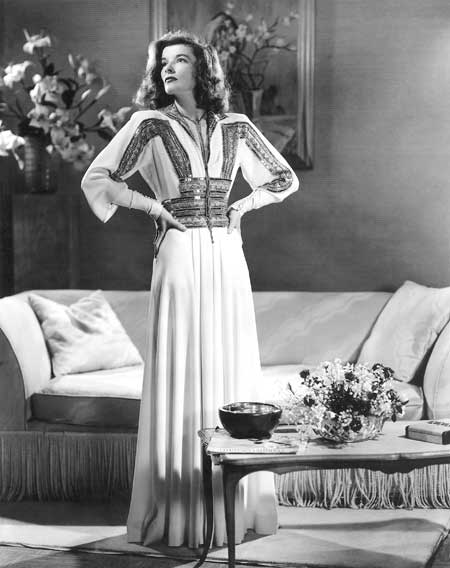 Somewhere, I think there's a picture of me in Palm Springs that looks something like this
:
Besides, she ends up with Cary Grant
(swoon)
So, what would you answer be?